Manufacturer of wooden doors
External, internal and fireproof doors
For interior and exterior doors, we use top quality precious wood species, decorative profiles and wooden surfaces, metal marquetries and decorative glass built into the door structure. In this way, each customer may select doors made of wood that meet his or her design requirements for the interior.
Patterns and colours are selected based on the investor's requirements and expectations. We specialize in doors for historical facilities supervised by the Art Restorer.
We can reproduce existing, old doors to be incorporated in any historical facility. Patterns are adapted to your needs. Doors with toplights and sidelights passed their tests in Building Research Institute in Warsaw. These might be single-leaf, double-leaf, glazed doors with toplights and sidelights.
Fireproof doors
Fireproof doors with high strength, smoke protection class S60 and fire resistance class EI60 and EI30.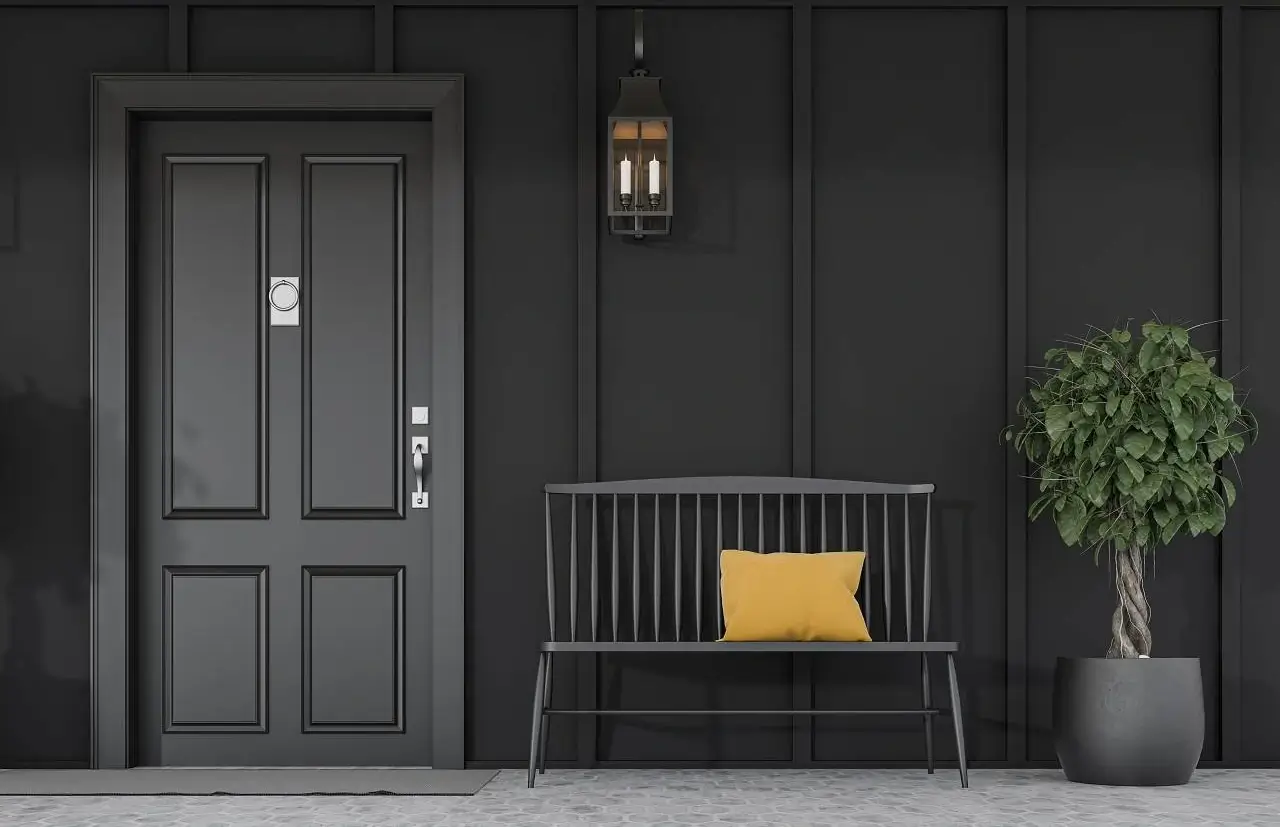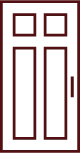 Exterior doors
We make external wooden doors with various types of 68mm-thick wood, insulated with two locks, seals customized with respect to size, dimension and colour.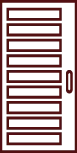 Interior doors
Indoor doors are 100% made from precisely-selected lamellar wood. This is usually pine, but other species such as oak, beech or meranti are also possible.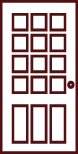 Fireproof doors
Door leaf made from Halspan chipboard, door frame from wood with appropriate density. The door leaf surface may be finished with natural veneer, profiled MDF or HDF board.